High Gloss Kitchen Doors
FREE DELIVERY
OVER £2506YR
WARRANTYMADE TO
MEASUREANY STYLE
ANY COLOURMADE IN
THE UK
Read more
High gloss kitchen doors a real statement, due to their stylish and modern design. Whether you choose a bold shade such as black or red, or a more subtle colour, modern homes look stunning with gloss kitchen doors that are complemented by sleek curved units and accessories such as modern bar handles or handleless designs.
Our gloss kitchen unit doors are durable, long-lasting and of extremely high quality, guaranteed to give your kitchen units and cabinets the wow factor.
Read less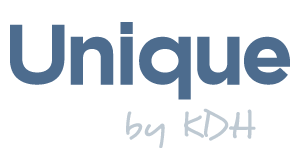 UNIQUE HIGH GLOSS KITCHEN DOORS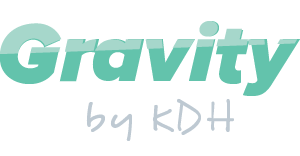 GRAVITY HIGH GLOSS KITCHEN DOORS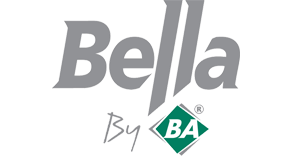 BELLA HIGH GLOSS KITCHEN DOORS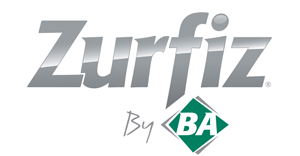 ZURFIZ HIGH GLOSS KITCHEN DOORS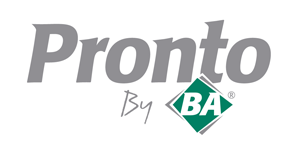 PRONTO HIGH GLOSS KITCHEN DOORS
Please wait...
Coming Soon!
Order Root Catalog Sample Door
Please order your sample door using the drop down menu below. You will receive a small sample door sized 570mm high x 396mm wide in your chosen style & finish.
The cost of a sample door is £22.50 including VAT with free shipping.
Root Catalog Door Documents
No Documents found