Handleless Kitchen Doors
FREE DELIVERY
OVER £2506YR
WARRANTYMADE TO
MEASUREANY STYLE
ANY COLOURMADE IN
THE UK
Read more
Handleless kitchen doors create smooth, simple lines, giving a spacious look of stylish simplicity into any modern home; ideal kitchen doors for those who prefer a clean, clutter-free look. The contemporary look of a kitchen with handleless doors is also perfectly complemented by your choice of a modern, high gloss finishes in bold or more subtle colours. Great for any type of home, our handleless doors are ideal for those who love minimalism.
Read less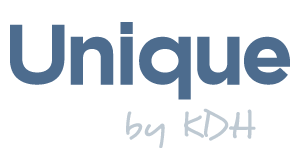 UNIQUE HANDLELESS KITCHEN DOORS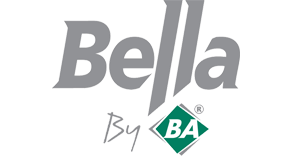 BELLA HANDLELESS KITCHEN DOORS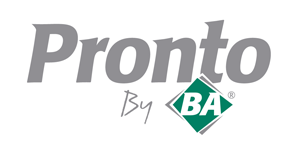 PRONTO HANDLELESS KITCHEN DOORS
Please wait...
Coming Soon!
Order Root Catalog Sample Door
Please order your sample door using the drop down menu below. You will receive a small sample door sized 570mm high x 396mm wide in your chosen style & finish.
The cost of a sample door is £15.00 including VAT with free shipping.
Root Catalog Door Documents
No Documents found