Handleless Kitchen Doors
FREE DELIVERY
OVER £5006YR
WARRANTYMADE TO
MEASUREANY STYLE
ANY COLOURMADE IN
THE UK
Read more
If you're looking to transform your kitchen into a slick, modern environment, handleless kitchen doors are essential. They're suitable for smaller kitchens because their minimal surface allows for an uncluttered expansion of colour, and if you have a larger kitchen, your room will look and feel more spacious.
The contemporary look of a kitchen with integrated handle kitchen doors is perfectly complemented by your choice of a modern, high gloss finishes in bold or more subtle colours ideal for minimalists who prefer a clean, clutter-free look.
Easy to clean and maintain, handleless kitchen doors and perfect for big family kitchens. Simply wipe them with a damp cloth and they'll look brand new.
We have multiple colours and styles of handleless kitchen doors. This includes cherry, grey and white handleless kitchens and each style creates the perfect ambience for any kitchen for a fantastic price:
Avienda
Achieve a modern and minimal kitchen with our Avienda handleless kitchen doors and drawer fronts. Available in multiple colours and finishes to ensure you complement the look and design of your kitchen.
Kendal
Sleek and stylish, our Kendal handleless kitchen doors create uninterrupted fluid lines and is the perfect option for minimalists. Paired with high gloss colours, these will transform any kitchen's design.
Metropole
Metropole kitchen doors give a minimal look but show indications of where to be opened without adding anything extra to the kitchen drawers and doors themselves.
Scoop
With its simple and modern scoop, this kitchen door will keep your kitchen looking fundamental and sleek. Available in multiple colours and finishes for you to achieve your dream kitchen.
All of our handleless kitchen doors come in many different styles, colours and finishes such as Satin, Textured, High Gloss and Matt. Whether you're after the sleek and simplicity of handleless doors or a touch of traditional style to your kitchen, we are sure you'll find a design perfect to fit your kitchen.
Read less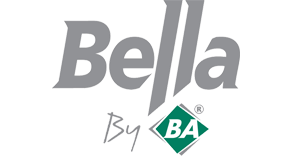 BELLA HANDLELESS KITCHEN DOORS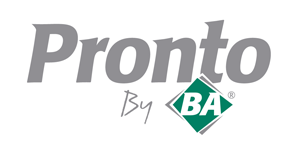 PRONTO HANDLELESS KITCHEN DOORS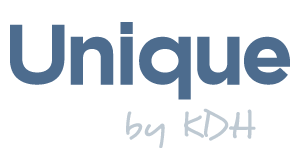 UNIQUE HANDLELESS KITCHEN DOORS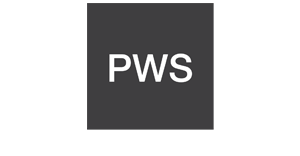 PWS Kitchen Doors
Please wait...
Coming Soon!
Order Root Catalog Sample Door
Please order your sample door using the drop down menu below. You will receive a small sample door sized 570mm high x 397mm wide in your chosen style & finish
(Note: Sizes may vary)
. Price depends on door style. Sample doors are normally stocked and dispatched in 2 working days.
Root Catalog Door Documents
No Documents found