Replacement Wardrobe Bedroom Doors
FREE DELIVERY
OVER £2506YR
WARRANTYMADE TO
MEASUREANY STYLE
ANY COLOURMADE IN
THE UK
Read more
Replacement Bedroom and Wardrobe Doors are the perfect way to update the look and feel of your bedroom for a fraction of the price of purchasing new furniture. We offer a wide range of replacement wardrobe doors and bedroom doors in a variety of styles and finishes to suit all tastes.
Our Unique and Bella vinyl wardrobe and bedroom door ranges use matt and gloss finishes to create either traditional or modern styles; whilst the Gravity and Zurfiz ranges use ultra-modern acrylic or MFC in plain slab, ultra-gloss or matt to really wow. Browse our bedroom door range below:
Read less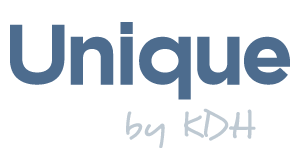 UNIQUE BEDROOM DOORS
BEDROOM DOORS
There are no products matching the selection.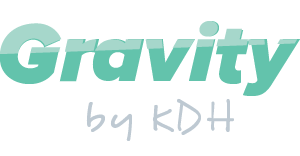 GRAVITY BEDROOM DOORS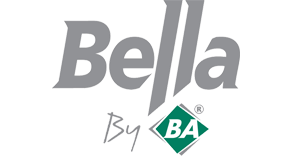 BELLA BEDROOM DOORS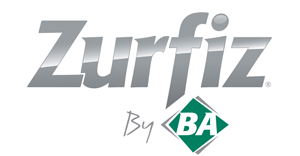 ZURFIZ BEDROOM DOORS