Black Kitchen Doors
FREE DELIVERY
OVER £2506YR
WARRANTYMADE TO
MEASUREANY STYLE
ANY COLOURMADE IN
THE UK
Read more
When it comes to kitchens, most people immediately think of white or pastel tones. But black can be a bold - albeit brave choice. Ideal for larger kitchens, black kitchen doors can give your kitchen a crisp, contemporary sheen, particularly in the case of ultragloss options.
Instead of replacing your entire kitchen, kitchen doors give you a simple way to make a change. Our range of black kitchen doors are all made in the UK and come guaranteed with a 6 year warranty.
Read less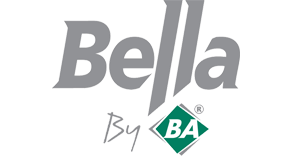 BELLA BLACK KITCHEN DOORS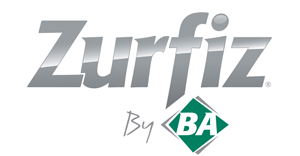 ZURFIZ BLACK KITCHEN DOORS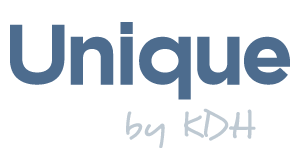 UNIQUE BLACK KITCHEN DOORS
Please wait...
Coming Soon!
Order Root Catalog Sample Door
Please order your sample door using the drop down menu below. You will receive a small sample door sized 570mm high x 396mm wide in your chosen style & finish.
The cost of a sample door is £23.86 including VAT with free shipping.
Root Catalog Door Documents
No Documents found