Grey Bedroom & Wardrobe Doors
FREE DELIVERY
OVER £2506YR
WARRANTYMADE TO
MEASUREANY STYLE
ANY COLOURMADE IN
THE UK
Read more
A more muted option than black and a stylish alternative to white, grey wardrobe doors are a versatile option. Grey is a bedroom colour choice rapidly increasing in popularity, and can work to give a modern twist to traditional bedrooms, or a bit of balance to an ultra-sleek, high gloss room.
Our range of grey bedroom doors are neutral yet sophisticated, and available in a variety of finishes. Manufactured in the UK and with a 6-year warranty, browse our grey replacement bedroom doors below.
Read less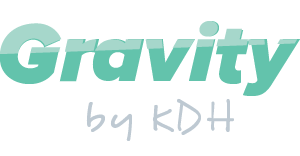 GRAVITY GREY BEDROOM & WARDROBE DOORS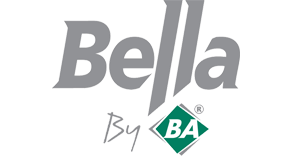 BELLA GREY BEDROOM & WARDROBE DOORS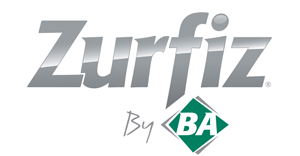 ZURFIZ GREY BEDROOM & WARDROBE DOORS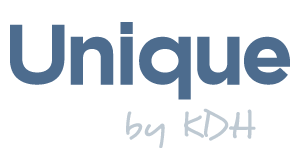 UNIQUE GREY BEDROOM & WARDROBE DOORS
Please wait...
Coming Soon!
Order Root Catalog Sample Door
Please order your sample door using the drop down menu below. You will receive a small sample door sized 570mm high x 396mm wide in your chosen style & finish.
The cost of a sample door is £22.50 including VAT with free shipping.
Root Catalog Door Documents
No Documents found