Black Bedroom & Wardrobe Doors
FREE DELIVERY
OVER £2506YR
WARRANTYMADE TO
MEASUREANY STYLE
ANY COLOURMADE IN
THE UK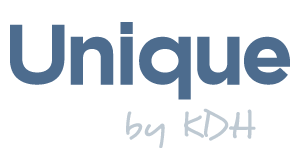 UNIQUE BLACK BEDROOM & WARDROBE DOORS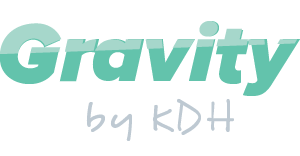 GRAVITY BLACK BEDROOM & WARDROBE DOORS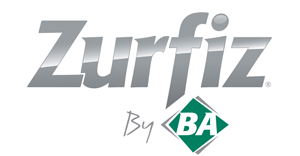 ZURFIZ BLACK BEDROOM & WARDROBE DOORS
Please wait...
Coming Soon!
Order Root Catalog Sample Door
Please order your sample door using the drop down menu below. You will receive a small sample door sized 355mm high x 200mm wide in your chosen finish.
We aim to dispatch these samples within 7 working days as these are made to order.
The cost of a sample door is £10.00 including VAT with free shipping.
Root Catalog Door Documents
No Documents found