Handleless Wardrobe Doors
FREE DELIVERY
OVER £5006YR
WARRANTYMADE TO
MEASUREANY STYLE
ANY COLOURMADE IN
THE UK
Read more
Handleless wardrobe doors create smooth lines and the impression of a contemporary, stylish and spacious bedroom that complements any modern home. Achieving the feel of a more organised space, handleless cabinet doors are ideal for those who love a minimalistic look.
Whether you'd rather have standard size or made to measure wardrobe doors, we offer a wide range of replacement wardrobe doors, which are also available in a high gloss finish.
Handleless Wardrobe Design
You can choose from multiple colours and styles of doors, such as a black or white handleless wardrobe doors, carefully designed to create the perfect ambience for any kitchen at a low cost and with a 6-year warranty:
Avienda
Achieve a modern and minimal bedroom with our Avienda handleless bedroom doors. These wardrobe doors are available in multiple colours and finishes to ensure they complement the look and design of your bedroom.
Kendal
Sleek and stylish, our Kendal handleless wardrobe doors create uninterrupted fluid lines and are therefore the perfect option for minimalists. Paired with high gloss colours to create a sleek, mirror-like effect, these handleless bedroom doors will transform the design and feel of your personal space.
Metropole
Metropole wardrobe doors give a minimal look whilst still indicating where they should be opened, without even needing to add handles to the bedroom doors.
Scoop
With its simple and modern scoop, this wardrobe door style will keep your bedroom looking cosy, sleek and fundamental. Our scoop wardrobe doors are available in multiple colours and finishes to enable you to obtain your dream bedroom.
These handleless wardrobe doors are made in the UK and available in your choice of a modern, high gloss finish in a range of bold and subtle colours to suit your existing decor.
Read less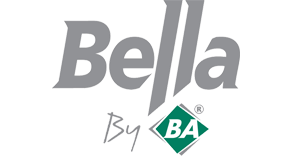 BELLA HANDLELESS WARDROBE DOORS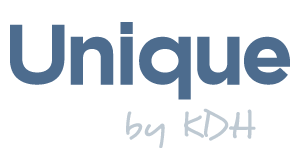 UNIQUE HANDLELESS WARDROBE DOORS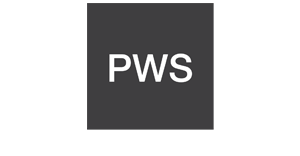 PWS Kitchen Doors
Please wait...
Coming Soon!
Order Root Catalog Sample Door
Please order your sample door using the drop down menu below. You will receive a small sample door sized 570mm high x 397mm wide in your chosen style & finish
(Note: Sizes may vary)
. Price depends on door style. Sample doors are normally stocked and dispatched in 2 working days.
Root Catalog Door Documents
No Documents found