Woodgrain Kitchen Doors
FREE DELIVERY
OVER £5006YR
WARRANTYMADE TO
MEASUREANY STYLE
ANY COLOURMADE IN
THE UK
Read more
A traditional choice, woodgrain kitchen doors allow you to add a little modern flair to your kitchen. Our wood effect kitchen doors come in an array of designs - from beech and walnut to driftwood and burnt oak effect kitchen doors.
Woodgrain kitchen doors are a versatile option; they can give your kitchen a homely, rustic feel, or add a bit of vigour to a single-tone, ultra-sleek room. Browse our range of wood effect kitchen doors, all made in the UK.
Read less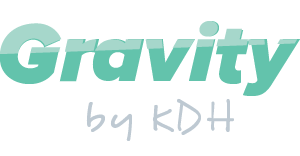 GRAVITY WOODGRAIN KITCHEN DOORS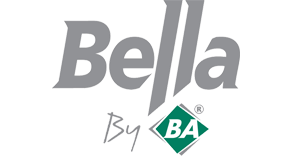 BELLA WOODGRAIN KITCHEN DOORS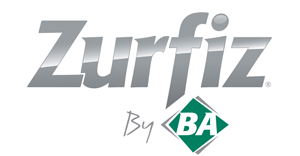 ZURFIZ WOODGRAIN KITCHEN DOORS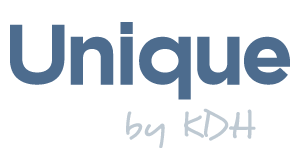 UNIQUE WOODGRAIN KITCHEN DOORS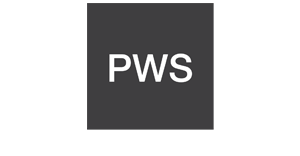 PWS Kitchen Doors
Please wait...
Coming Soon!
Order Root Catalog Sample Door
Please order your sample door using the drop down menu below. You will receive a small sample door sized 570mm high x 397mm wide in your chosen style & finish
(Note: Sizes may vary)
. Price depends on door style. Sample doors are normally stocked and dispatched in 2 working days.
Root Catalog Door Documents
No Documents found